Made by Houkouen


Japanese Uji Tea

Houkouen is a tea manufacturer/seller based in Joyo, Kyoto. The company sells a wide range of tea-related products, made with the highest quality tea leaves from Uji and Joyo. We have offered quality tea for 160 years by managing the entire process ourselves, from harvesting tea leaves from our own fields, to producing the tea, to sales. We work hard every day to uphold our legacy and values. In addition to selling tea wholesale to businesses, we also have over the counter and online sales, so anyone can purchase our products. Tea made for the Japanese lifestyle. Come experience the unique Houkouen taste.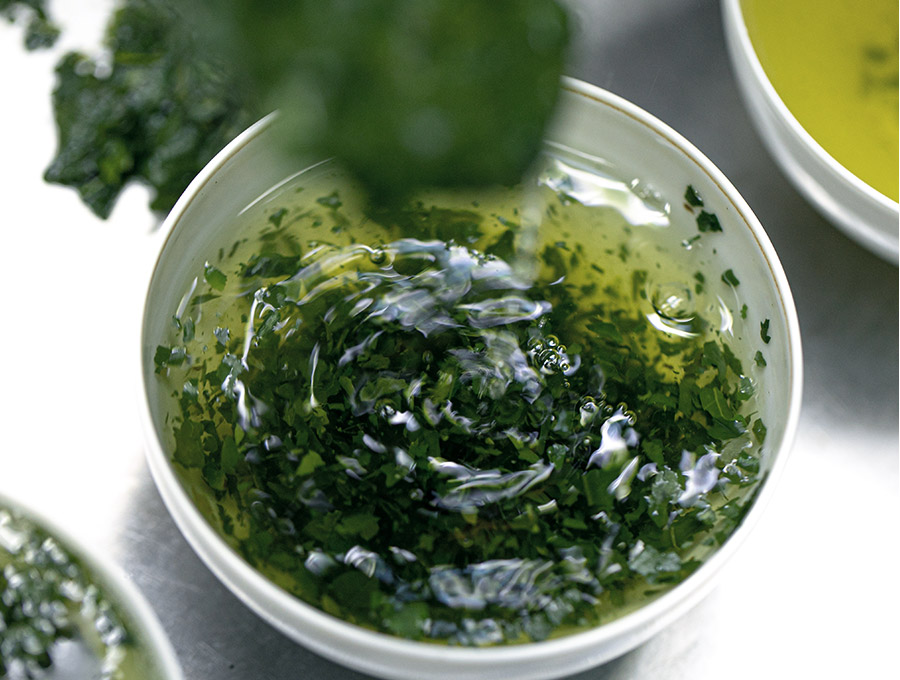 History
Company founder

Approximately 160 years ago,
Yoshitaro Kitamura founded a tea business at 5-banchi Kitashimizu, Nagaike, Joyo, Kyoto
1927

Taichiro Kitamura moved the factory
to its present location
December 1949

Company reorganized into Kitamura Houkouen, Inc.,
with \1.2 million in share capital
Taichiro Kitamura becomes company director
October 1970

New office building and refrigerated warehouse in the factory
August 1978

Company name changed from Kitamura Houkouen, Inc. to Houkouen, Inc.
Shoji Kitamura becomes company director
April 1987

New matcha room added
April 1990

Heisei factory and refrigerated warehouse added
March 1993

Share capital increased to \10 million
March 1996

Began use of matcha sterilization machine
(launch of Clean Matcha)
December 1999

Completion of tea room(Mokuan)
December 2000

Seiichi Kitamura becomes company director
Shoji Kitamura becomes chairman
Blending technique
The most important aspect when creating our products is the blend.
Our company director, a tea master,
uses the characteristics of multiple types of tea leaves to create a blend
with a taste and aroma that combines the best of each variety.
The perfect balance of this combination is the historic flavor of Houkouen.
Shincha ("new tea") is a variety made with a blend of leaves first collected that year.
This tea gives the drinker a taste of the year's tea quality
and it's popular among tea connoisseurs.
You will be able to enjoy a rich, full-bodied taste.
Perfecting flavor, color, and aroma.
Made from scratch
The tea leaves used by Houkouen come from areas such as the tea fields of Joyo, which are said to be the best in all of Japan, with some being grown in our own tea fields. High quality tea leaves, grown in the rich soil near the Kizu River, are subject to meticulous quality control and daily care to create tea worthy of the Houkouen name. We have kept this tradition for many years. By managing the entire process ourselves, from farming to processing, we are able to create the high quality flavor that you can only get with Houkouen. Our fine products, made with the desire for our customers to experience the aroma and flavor of freshly ground, freshly roasted tea, have a unique, delicious taste.
Tea fields
Freshly ground

Freshly roasted